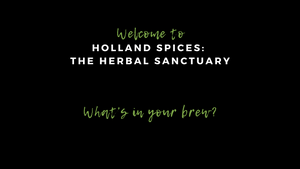 HEALING OUR COMMUNITIES ONE BEING AT A TIME
Our products are hand crafted with high quality fresh and dried herbs. Make the choice to start healing yourself today!
COLLECTIVE MEDITATION SPACE w/ Boro & Ruh
---
THE BULK BOTANICA IS NOW OPEN!!!
---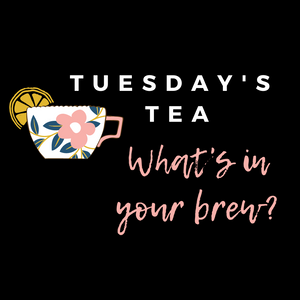 Join RUH & AKilaH Holland
for awakening and transformative conversations on worldviews and spirituality.
LIVE on Instagram @hollandspicesandmore
Tuesdays at 8 PM MST